Biometrics has become a buzzword in modern times! Every company, office or large space intends to install a biometric security application. Biometric technologies have also found their way into human resource management.
Companies that employ multiple employees use a cloud-based time attendance systems to record employee attendance data. Face-to-face recognition systems are also becoming very popular in the business world. Its cost-effectiveness, ease of use, and fast and accurate results make it a desirable tool in large commercial buildings.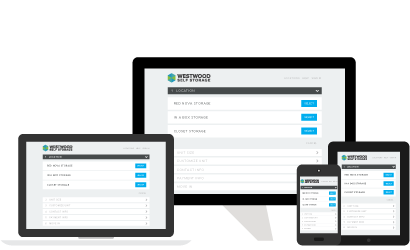 Any company with multiple employees may want to install facial recognition. However, it is impossible to install it in every room! Certain infrastructure requirements must be met. Providers of biometric timekeeping systems typically set up database servers on the company's central servers.
This database is created in a structured query language (SQL). The database stores all the data about the employees of the company. This software is installed on the administrator's computer and is also connected to a central database server.
The customer must provide an indoor area protected from sunlight for the biometric time attendance system camera. Exposing the camera to direct sunlight can shorten its lifespan by almost a third. In addition, image quality may decrease temporarily when exposed to direct sunlight. You can find the sun itself in the photo if the camera is mounted in a sun-facing location.