The first device developed for interventional cardiology was the balloon catheter for percutaneous transluminal coronary angioplasty (PTCA) to reopen the coronary arteries. Forty years later, they remain the primary device for percutaneous coronary intervention (PCI).
While stents have become the focus of attention in PCI, ballooning is still the method used to revascularize vessels and install stents initially. You can find the best medical balloon manufacturer via pobamedical.com.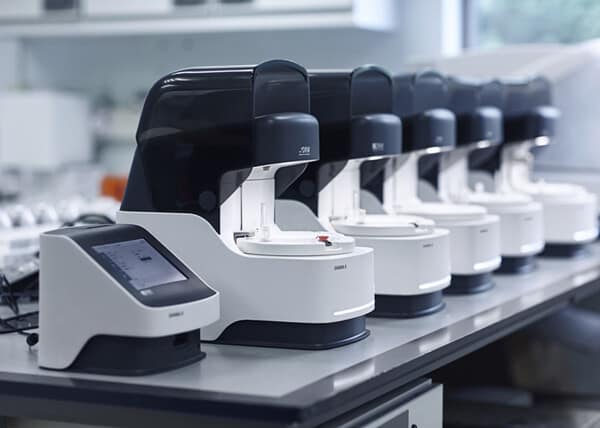 Image Source: Google
New development of calcium-coated medicine and balloon
In recent years, while most balloon angioplasty is now largely viewed as consumables, there have been several new developments in balloon angioplasty that have brought this old technology back to the fore. The biggest of these trends is drug-coated balloons (DCB or Drug-Releasing Balloons, DEB).
This DCB device uses the same antiproliferative drugs as a drug-eluting stent (DES) to prevent neointimal hyperplasia that can re-occlude blood vessels.
Ironically, the accumulation of these scars are caused by trauma to the blood vessels from balloon angioplasty expansion, stretching, and rupture of the vessel lining.
DCB can be used to treat hyperplasia, which can cause restenosis of the stent, in combination with a bare-metal stent, or for peripheral artery disease (PAD) in the unstented leg.
Other specialty balloons in common use today include the cutting/cutting balloon, which has a nitinol wire wrapped around the balloon that increases pressure along the wire to cut or puncture the calcified lesion.