Working on an office interior design project can be both challenging and fun at the same time. This is above all a challenge because your office represents your company – its ideals, goals, and identity. So this is a serious project.
Office interior design should reflect the goals and dynamics of the company. Potential clients must be able to sense that this company, just like the furniture it uses in the office, means business. The clients should also be kept in mind in all stages of office interior design. Professional office interior designers use a proper design-build approach.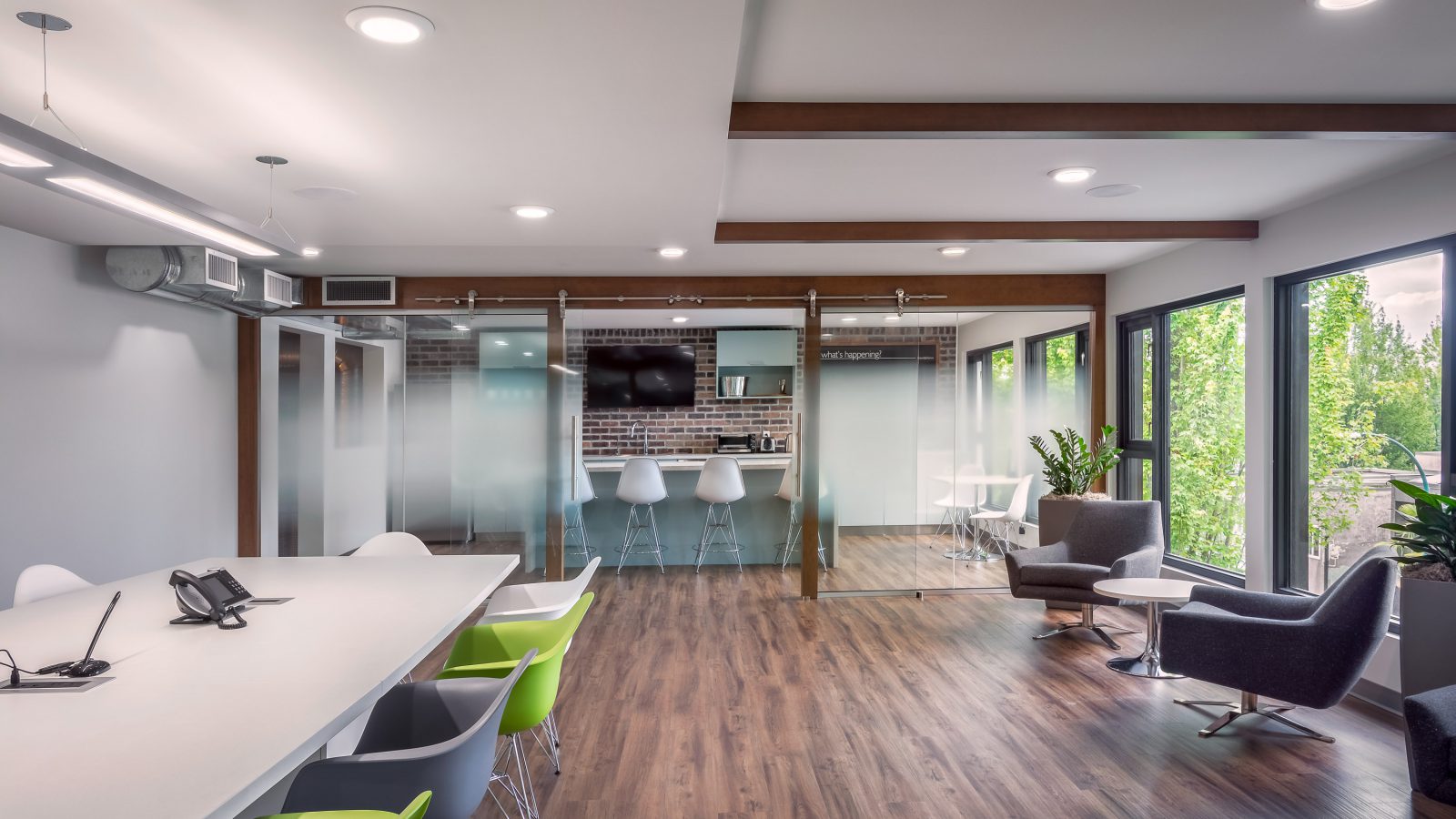 On the other hand, office interior design is at the same time fun because you'll finally have free rein in bringing life to the place where you work day in and day out.
The modernistic style is most commonly used in office interior design. This is because it showcases a sense of being dynamic, progressive, and always updated with the latest trends. Definitely, no client wants to deal with a company whose office still houses '70s furniture!
Modernistic themes give great appeal, too, because the lines are sleek and clean, giving the impression of smartness and sharpness. The office interior design banking on modernistic themes somehow entices the client to join a company that is moving towards the future.