PPC (pay-per-click) is an advertising strategy that allows businesses to pay for ads that are displayed on websites and blogs. PPC businesses can target potential customers by bidding on specific keywords or phrases.
Once a business places an ad, it will be shown search results that include the targeted keywords. This way, visitors who are searching for information related to the keywords will see the ad and potentially click on it. For more information about pay per click, you can explore this link.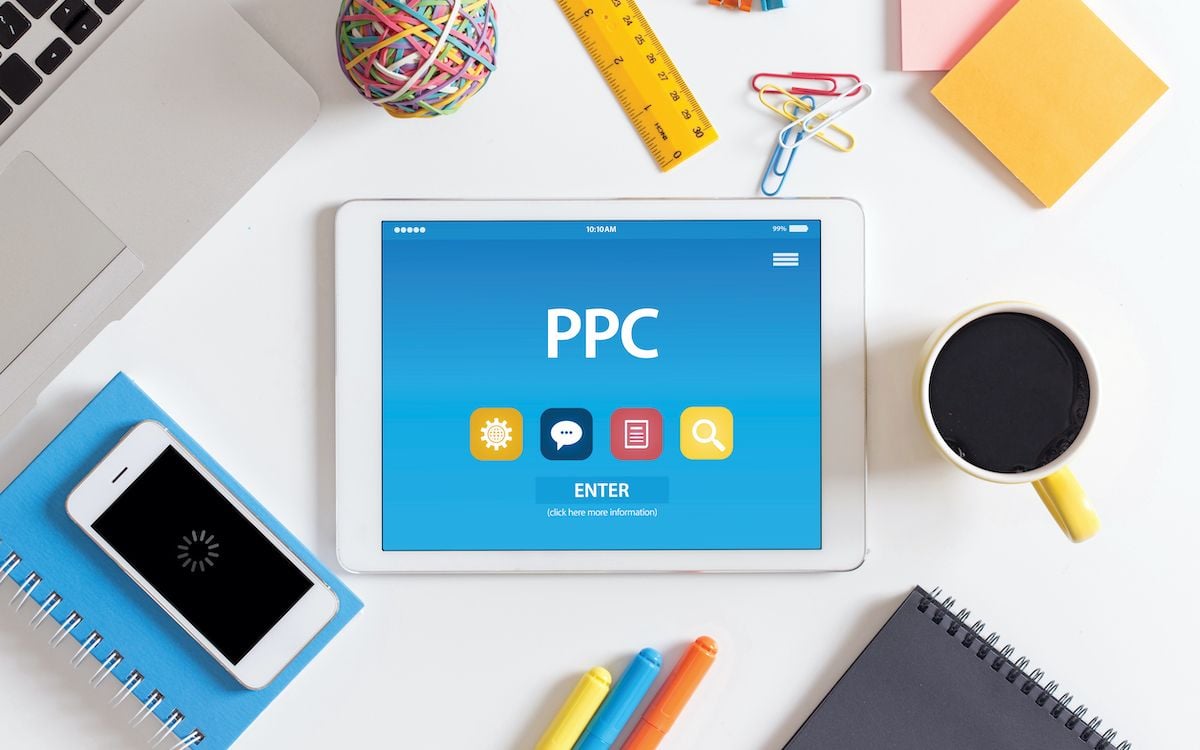 Image Source: Google
PPC can be a great way to reach new customers. It's also a great way to increase brand awareness and traffic to your website. However, PPC isn't for every business. Before starting a PPC campaign, make sure you understand the platform and know what type of results you're looking for.
The first step in any successful PPC campaign is choosing the right keywords. You need to select keywords that are relevant to your business and your target audience.
There are three main types of ads that you can run on your blog: search, display, and location. Once you decide which type of ad you want to run, you'll need to create a campaign. A campaign is a set of ads that will be served to people who are looking for products or services similar to the one you're selling.