Customer experience is the name of the game in eCommerce and AI can help you take it to the next level. Many online retailers recognized the benefits of AI technology years ago and used machine learning to improve user experience and streamline logistics.
How many times you have looked at a product image in an online store only to realize it wasn't true? How much money do you spend on photo editing to make your photos glamorous?
What if when you come to know that AI has also revolutionized image retouching? Yes, that's correct! Today, with AI-powered tools, you can automate up to 100% of the image editing process with just a few clicks. Artificial intelligence also offers you to visualize products on ethnically diverse models.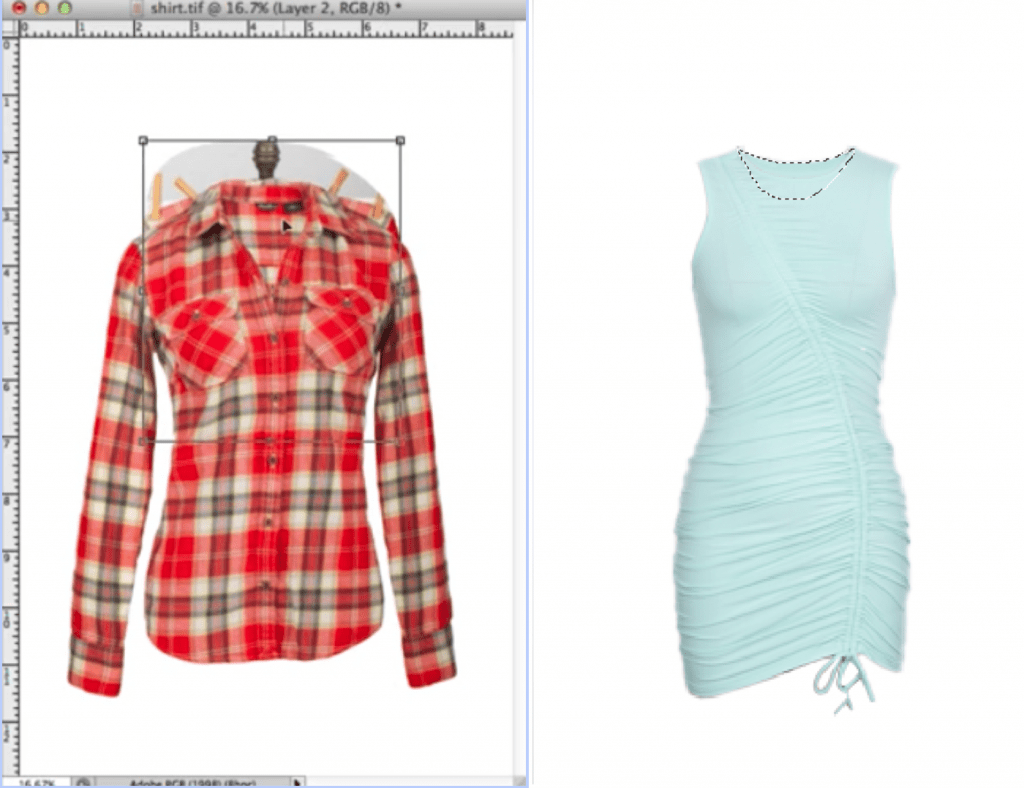 There are automation tools for almost every editing need, from skin retouching to removing backgrounds to generating clipping paths. These tools even offer the automatic creation of fashion model imagery.
Using machine learning algorithms and artificial intelligence capabilities, AI eCommerce support tools improve product image quality and more. A consistent, high-quality visual approach to eCommerce products makes a huge difference to customers surfing the web.
AI offers businesses the power to create a deeper and more personal experience for every customer. Websites and e-commerce brands all over the world are turning to AI to increase their competitiveness, so artificial intelligence technology will have a big impact on the e-commerce industry in the future. To stay ahead, now is the perfect time to integrate AI software into your business.